Wallace, Wallacea & Indonesia
Alfred Russel Wallace is a giant. He, along with Charles Darwin, is credited of conceiving the theory of evolution through natural selection. 
His inspiration, as he tells it eloquently in his seminal work

The Malay Archipelago

, is his extensive travels across what is now Indonesia and meticulous observation of fauna in eastern region of Indonesia archipelago. 
This region, now named Wallacea, is "a biogeographical designation for a group of islands separated by deep water straits from the Asian and Australian continental shelves" which includes Sulawesi, Nusa Tenggara, Ambon, Halmahera, Seram and other smaller islands in the region. Wallace, one can argue, is the first person to realise the importance of Indonesia as living laboratory and that Indonesia has the most ecologically diverse spots on the planet. 
Inspired by Wallace legacy, the UK is committed to strengthen its relationship with Indonesia in the area of science and cultural relations. The British Embassy, the British Council, and the Indonesian Academy of Sciences are planning to deliver a set of high impact activities leading up to 150 years anniversary of Wallace's

The Malay Archipelago

in 2019 piloted with a Wallacea Week event in 2017.
The main objective of this event is reintroducing Wallacea region to the Indonesian public, starting from historical conversation of what Wallace did in the area. We then aim to move the conversation to existing science and development work and what still needs to be done to explore the living laboratory. This activity also has a more ambitious aim of bringing science to the development fore and also closer to the public.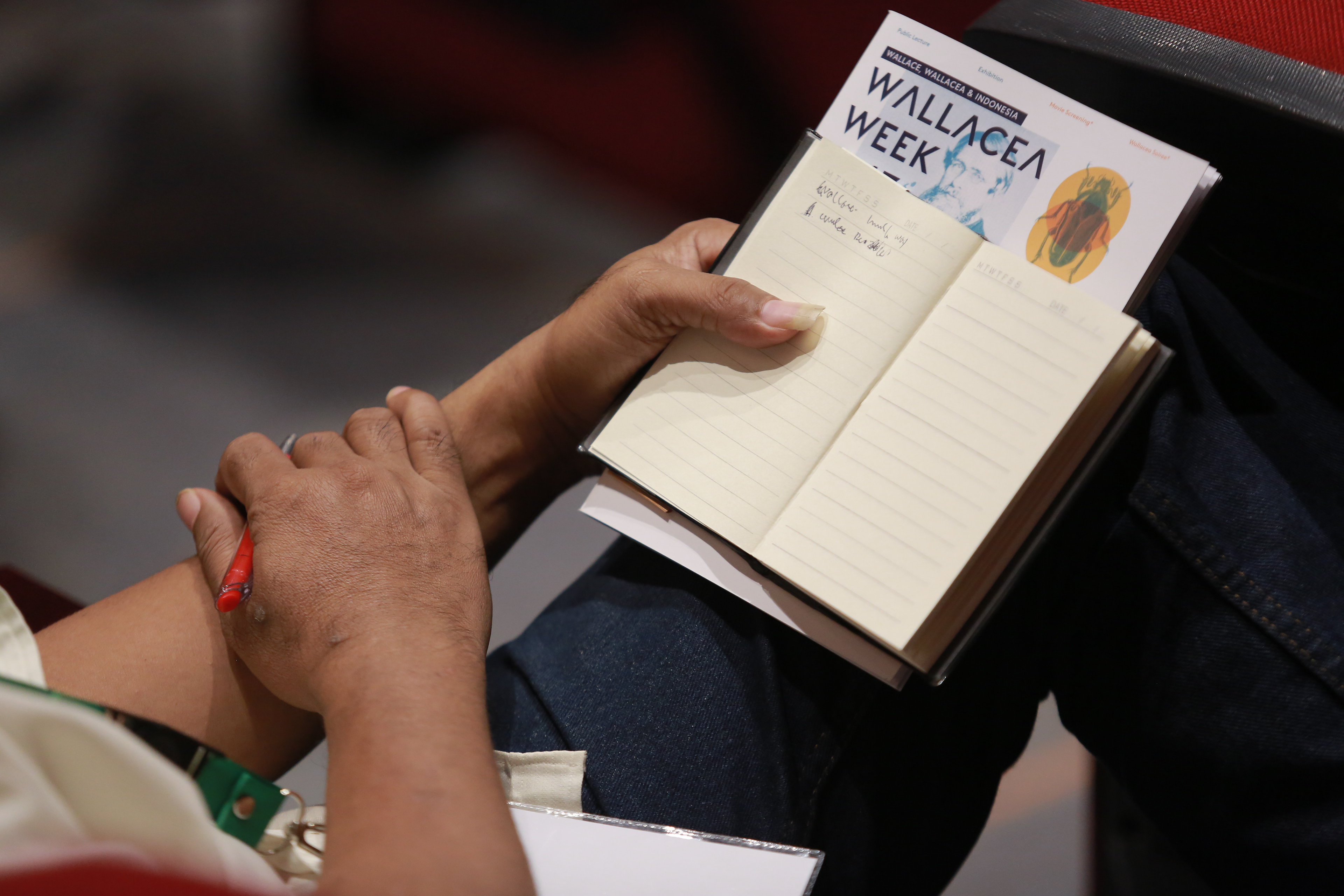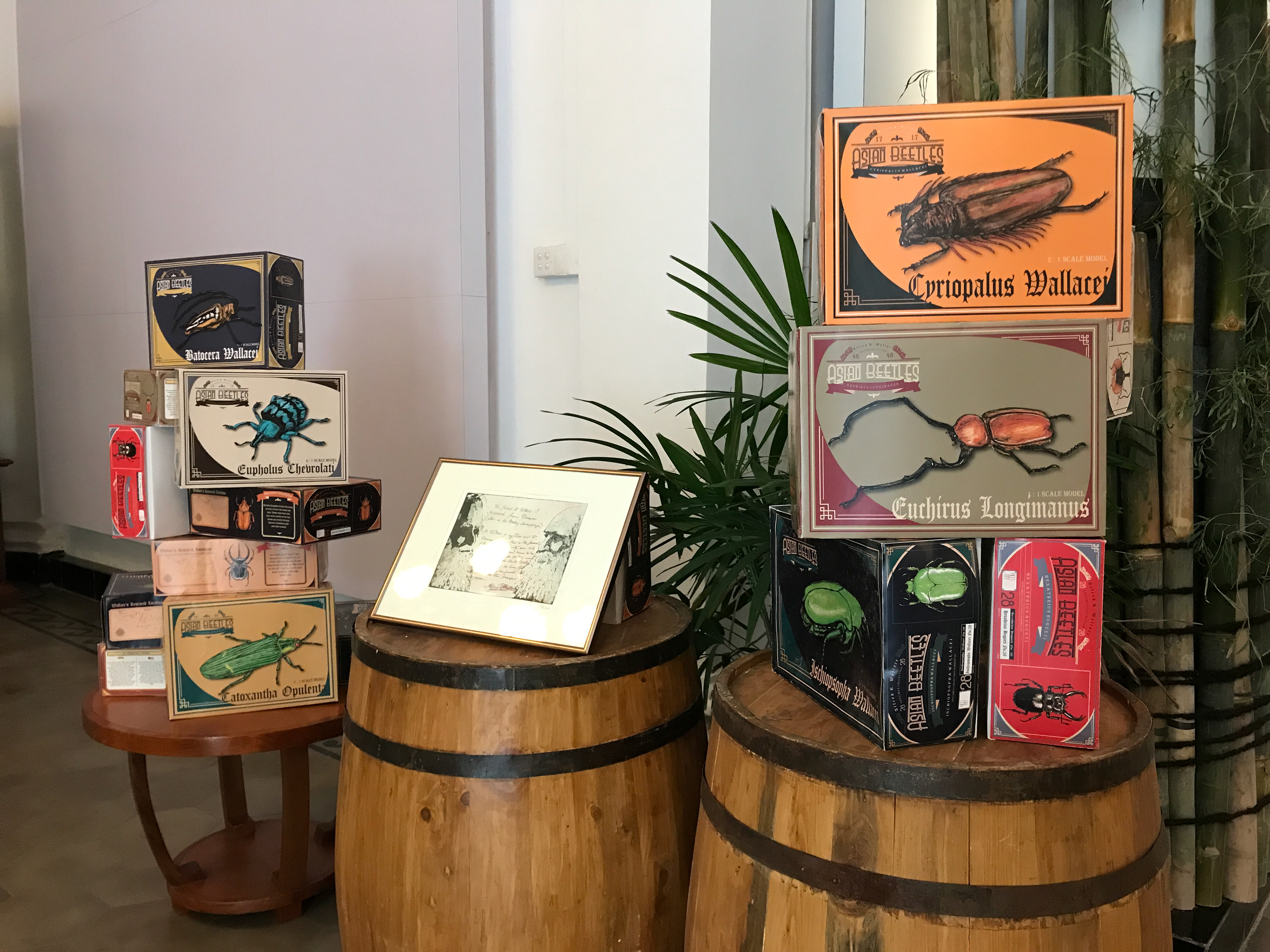 Wallacea Week 2017 Committee
Anggrita D. Cahyaningtyas